WELCOME
Crystal Stairs Community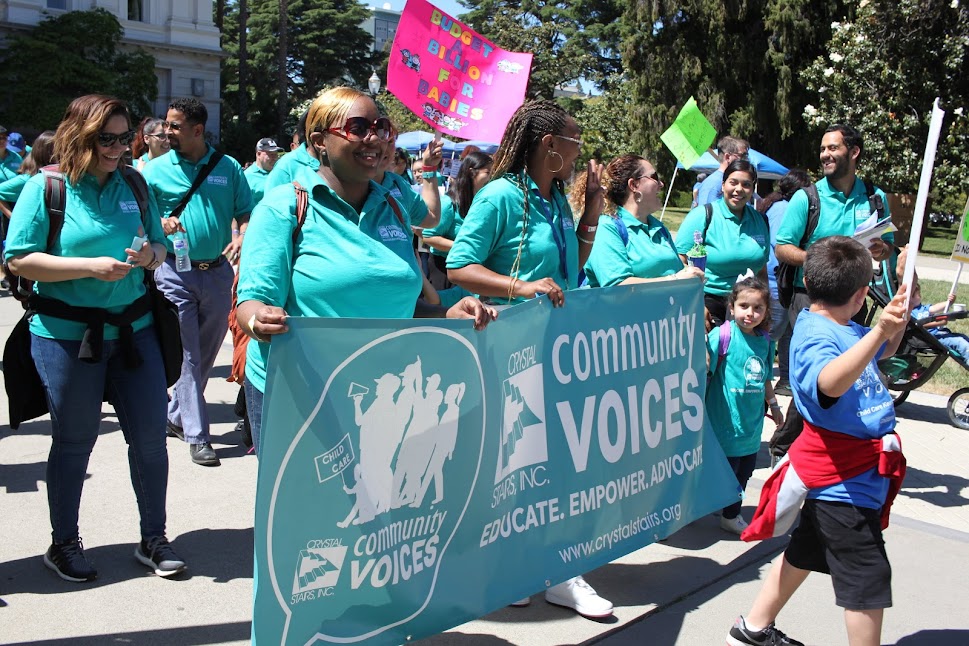 Explore our vibrant community child care
Empower Your Voice and Advocate For Your Child, Family, and Community
Community Voices is seeking individuals interested in learning about Advocacy and would like to make a difference in their own communities. For more information click the link below.
Learn More

Tonya Muhammad
Dedicated Child Care Provider, Celebrating Our Diverse City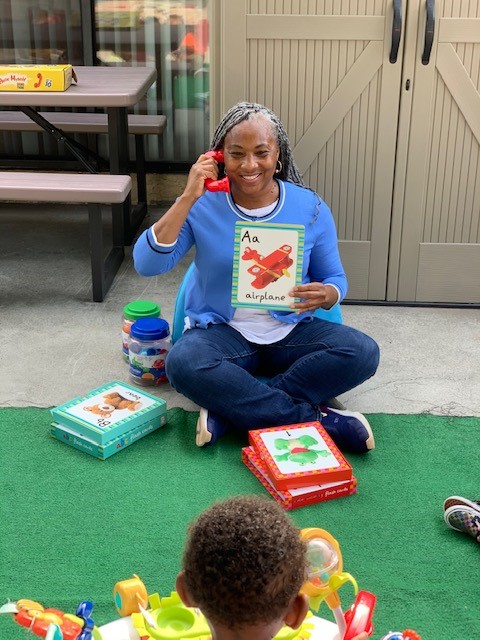 Meet Tonya Muhammad, a local Los Angeles child care provider and the owner of Daycare Chronicles 101, where she provides a daily chronicle of things that happen in daycare on a daily basis.
Racial and cultural diversity are hallmarks of the Los Angeles region, a quality Tonya's work celebrates. "It's so important that child care providers take an active role in promoting equity, diversity, and inclusion. At my daycare, we celebrate our racial differences and cultures," she says. "We learn about one another… so that we can love each other and our differences."
Learn more on her website https://www.daycarechronicles101.com.