Crystal Stairs is the largest child development service provider and advocate for families and child care providers in South Los Angeles.
We are dedicated practitioners of high-quality, culturally centered early care and education. We believe that child care is an essential step in making economic opportunities accessible for all families. To advance economic mobility, we also provide expanded programs and services that support children and families on their journey to self-sufficiency.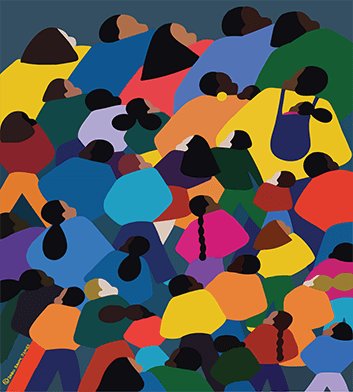 Synthia Saint James Artwork Commissioned for Crystal Stairs, Inc. in 2000.
Our Vision Expressed Through the Arts
Step into the vision as we uncover the origins of our name, Crystal Stairs, drawn from Langston Hughes' 'Mother To Son' poem and journey with us as revered artist Synthia Saint James weaves this inspiration into a vibrant artwork, reflecting our vibrant community.
Read The Story Here!
find out more
about us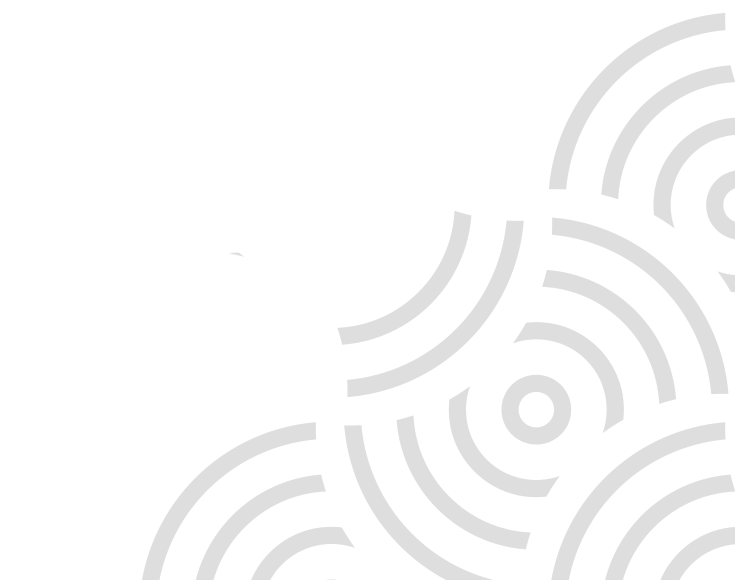 Our Programs
SUCCESS STORIES
Judith Terrell
For Judith Terrell, a child care provider and Community Voices advocate, being a leader, provider, and advocate for the community is about love. It's a quality and strength she learned from her greatest role model in life—her grandmother.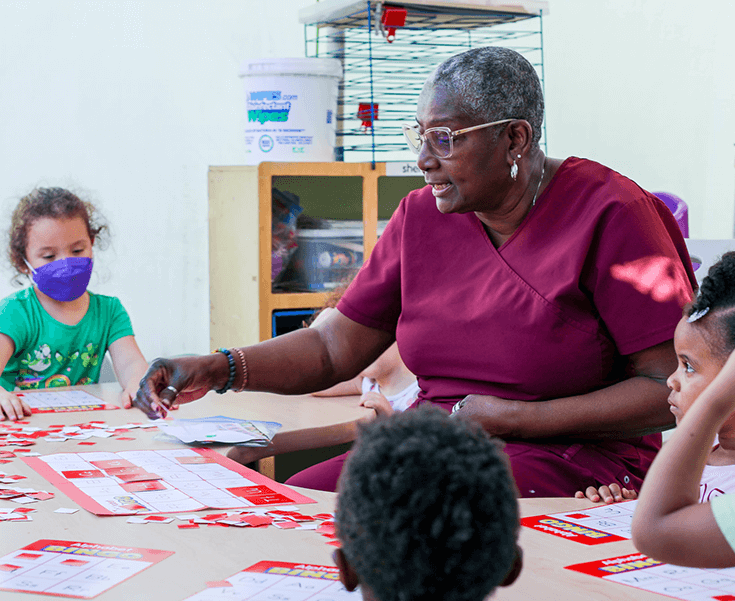 Our Impact
50,000

+
children and families served per year
16,000

+
children provided with quality school readiness services
10,000

+
child care providers paid to support parents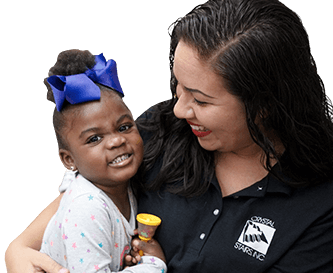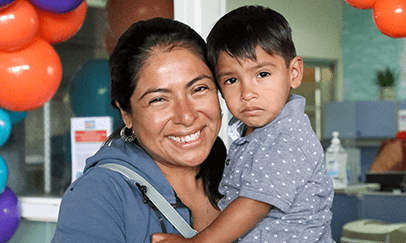 3,000

+
families enrolled in health care services and comprehensive coaching services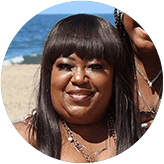 "You can't do this alone. That's the first thing. You cannot do it alone. You hear the old cliche saying that it takes a village to raise a child, especially when you're a grandparent. We need to all to come together to enrich and lift these children and make sure that they know they are loved. Reach out. Because the help is here."
- Lorna Young, Family Services Enrollment Specialist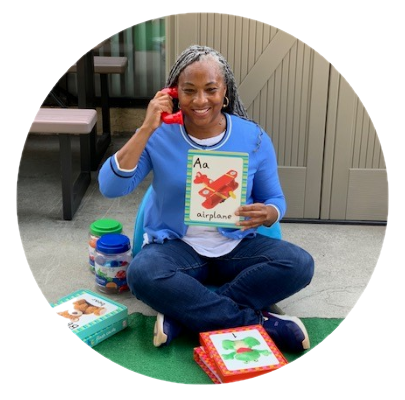 "Community-based organizations, like Crystal Stairs, provided essential supply distributions weekly for providers. Everyone helped to keep providers afloat and care for the kids and families that needed our services."
- Tonya Muhammad, Dedicated Child Care Provider -