HOW CAN WE HELP YOU?
Child Care Providers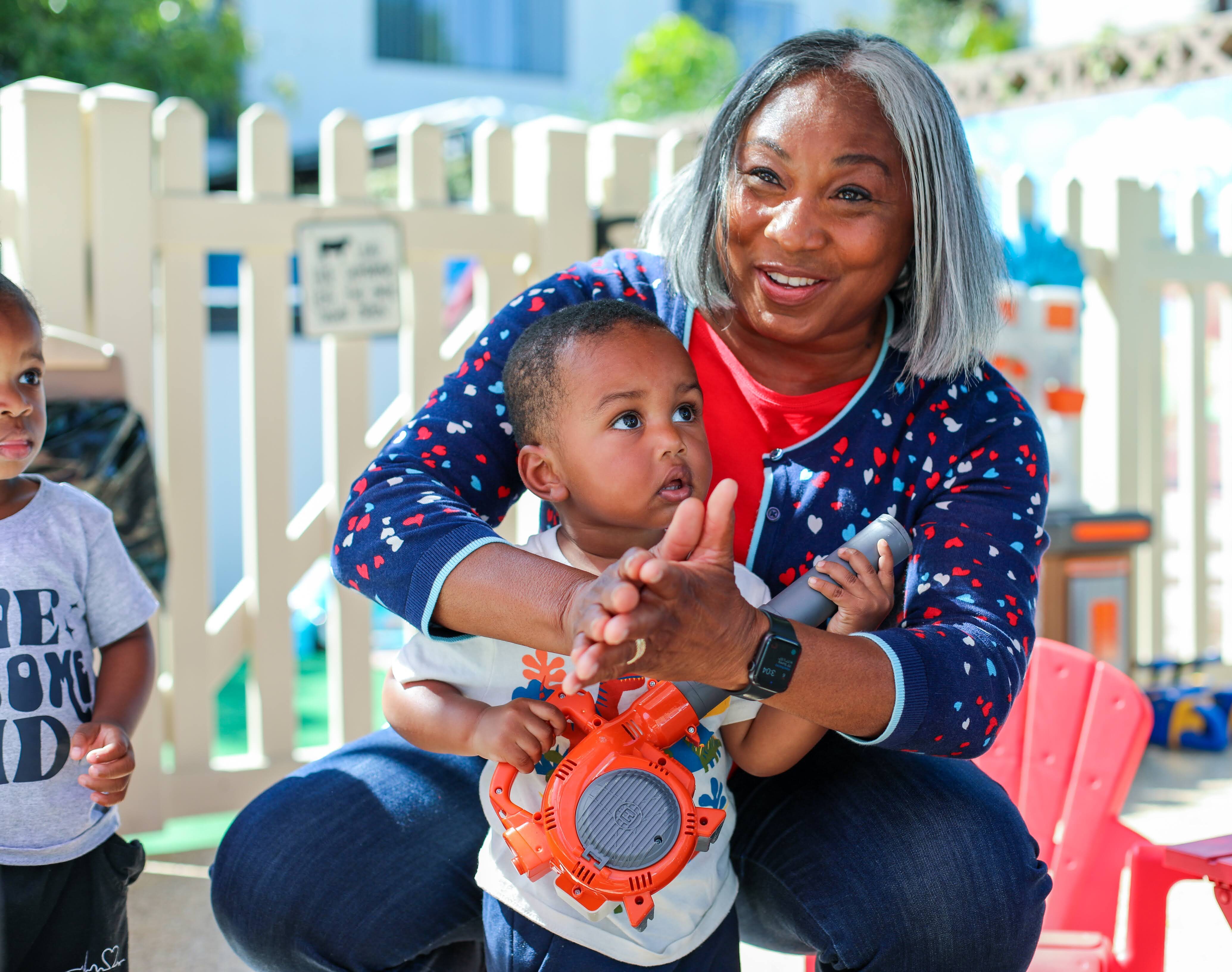 Welcome Child Care Providers child care
Visit our Claim Status Portal to get information on your claim
Click the link below for information on your claims status.
Claim Status

Already a Crystal Stairs Provider?
Here's how you can make the most of your relationship with Crystal Stairs.
Keep your provider information up-to-date

. You don't have to wait for a call from our R&R to let us know you have openings or have made changes in your services. We try to give referrals to parents that make the best "match" between what they need and what you can provide. Call our R&R at 323.421.1029 to update your information in our provider database.

Give us timely notification of changes in your fees, services, hours, location, or other information if you receive payments from Crystal Stairs to care for children enrolled on our subsidy programs. Call our Agreements Unit at 323.421.1071 for information on how to update and renew your provider agreement.
Don't wait to let us know if you have a problem with your provider payment. We're here to answer your questions about how we calculate payments, the amount you were reimbursed, and replacing a payment you did not receive. We can also tell you how to sign up for direct deposit or a debit card; it will save you a trip to the bank or the risk of a check lost in the mail. Call our Claims Unit at 323.421.1087 or 323.421.1035 for information and assistance.
Do you have a complaint or a compliment about our program or a member of our staff? We want to know what we do well and where we need to improve. If you want to share your complaints or compliments, please call our Quality Assurance Team at 323.421.1020 or email to customerservice@crystalstairs.org.
"Community-based organizations, like Crystal Stairs, provided essential supply distributions weekly for providers. Everyone helped to keep providers afloat and care for the kids and families that needed our services."
- Tonya Muhammad, Dedicated Child Care Provider -
Judith Terrell
Dedicated Child Care Provider, Leader in the Crystal Stairs, Inc. Community Voices program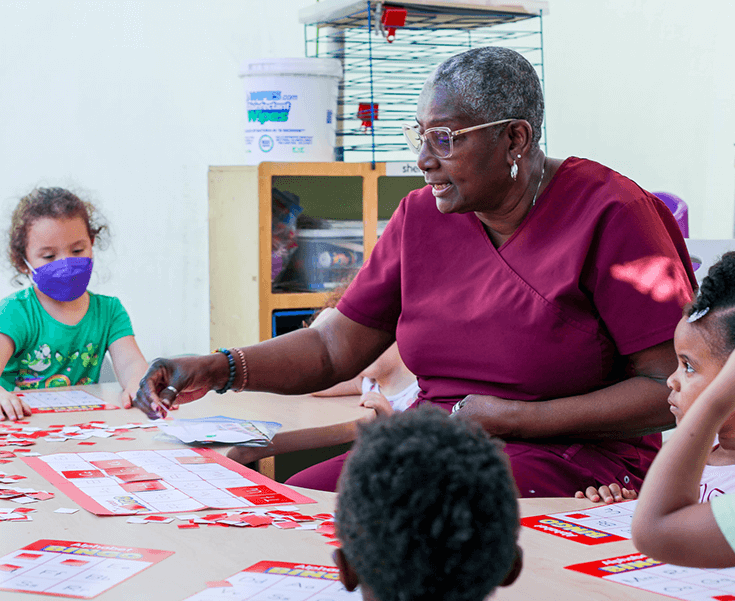 Meet Judith Terrell, a child care provider and Community Voices advocate. For her, being a leader, provider, and advocate for the community is about love. It's a quality and strength she learned from her greatest role model in life—her grandmother.
Ms. Terrell has run a child care business for over 15 years and has been an integral leader in the Crystal Stairs, Inc. Community Voices program. She has been on countless legislative visits in LA and Sacramento, and given speeches about child care, community engagement, and generational poverty.